Trip Into the darkest parts of your Consciousness...
​
THIS ALBUM IS SERIOUSLY AT THE TOP LEVEL ON WHAT ELECTRONIC MUSIC HAS TO OFFER...HEADPHONES ON AND
ENTER THE DEEPEST REALMS OF YOUR DARKNESS...RANGING FROM DARK, SOMEHOW NOSTALGIC, TILL UPLIFTING MELODIES.
COMBINED WITH THROBBING BEATS... SUITABLLE EQUALLY FOR RELAXATION AS FOR THE DANCEFLOOR...
CD TRACKS​
​
UNDERWORLD - 7:50
​
TIME - 6:45
​
CURVED REALITY - 7:23
​
COLD SUN - 6:30
​
FALLEN GODS - 6:50
​
IMAGINARY FRIENDS 6:10
​
I AM - 8:25
​
UNITY - 7:50
​
REQUIEM - 6:25
​
SYNTHETIC CLOUDS - 8:30
INSTANT RELIEF OF STRESS
REDUCING HEART RATE, BLOOD PRESSURE AND CORTISOL LEVELS
INCREASES POSITIVE THOUGHT, EMPATHY, AND HELPING BEHAVIOR
IMPROVE SLEEP QUALITY.
INDUCE AN MEDITATIVE STATE.
SPEED UP POST-WORKOUT RECOVERY.
INCREASE ENDURANCE FOR INTENSE WORKOUT
EGO DISSOLUTION
​
SENSE OF UNITY AND CONNECTION TO OTHER LIFE FORMS
​
IMPROVE COGNITIVE AND PHYSICAL PERFORMANCE.
​
Also
Perfect for Workout, Cooking, doing Chores, Studying, Drawing, Relaxing, Driving, Dancing etc. You will find Yourself listening to this Everyday
Yes really. research showed that human blood cells respond to sound frequencies by changing color and shape.This findings demonstrate sick or rogue cells can be healed or harmonized with sound.
The music you listen to, therefore, can either help create harmonizing and sympathetic vibrations or chaotic and disorganized vibrations. Coherent, harmonizing vibrations promote healing, balance, and peace in both your mind and body. Loud, harsh, or jarring music can similarly lead to physical imbalance as well as mental turbulence...
A strong, driving rhythm can have a powerful impact on your consciousness. It can shift you out of your thought stream and into an expanded state of awareness in which you perceive the world differently. Thoughts of the past or future fade into the background as you hang suspended in the rhythmic pattern of the present moment, glimpsing your soul.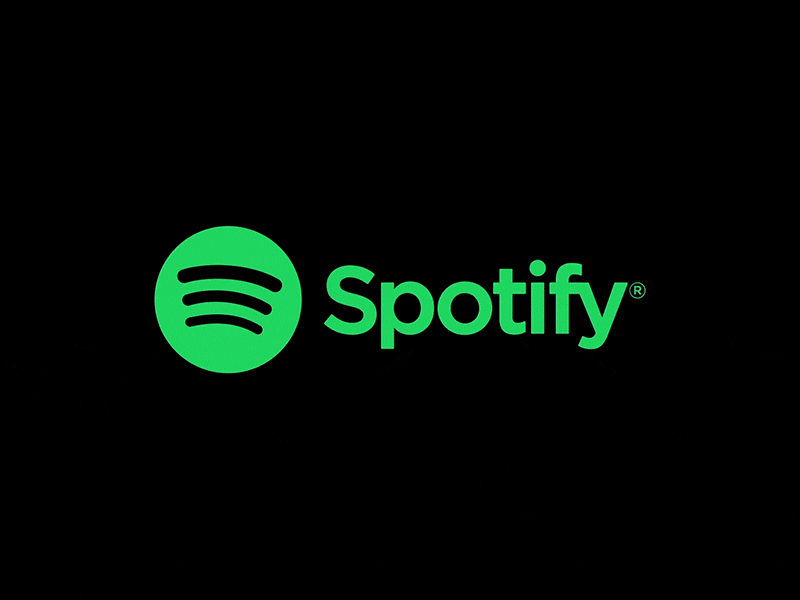 30-Day Money-Back Guarantee
100% refund for 30 days – no questions asked!
To prove our confidence in the products we provide and their value to you, we are offering a 30-day, money-back guarantee.
All you have to do is to send us an email within 30 days from the purchase date and we will refund you for the full amount of purchase.
You don't have to tell us why you want a refund, but we'll be grateful if you would let us know, as it will help us to better understand your needs and expectations and those of future customers. We have always strived to create a company based on client satisfaction and long-term relationships. The money-back guarantee is only a small part of the measures we take to ensure our clients receive excellent service from an honest company in a risk-free environment.
Each order is processed through a secure payment processing gateway to ensure your privacy.